Pay easily and securely at speed
We are reshaping the next generation multichannel gateway for digital payments.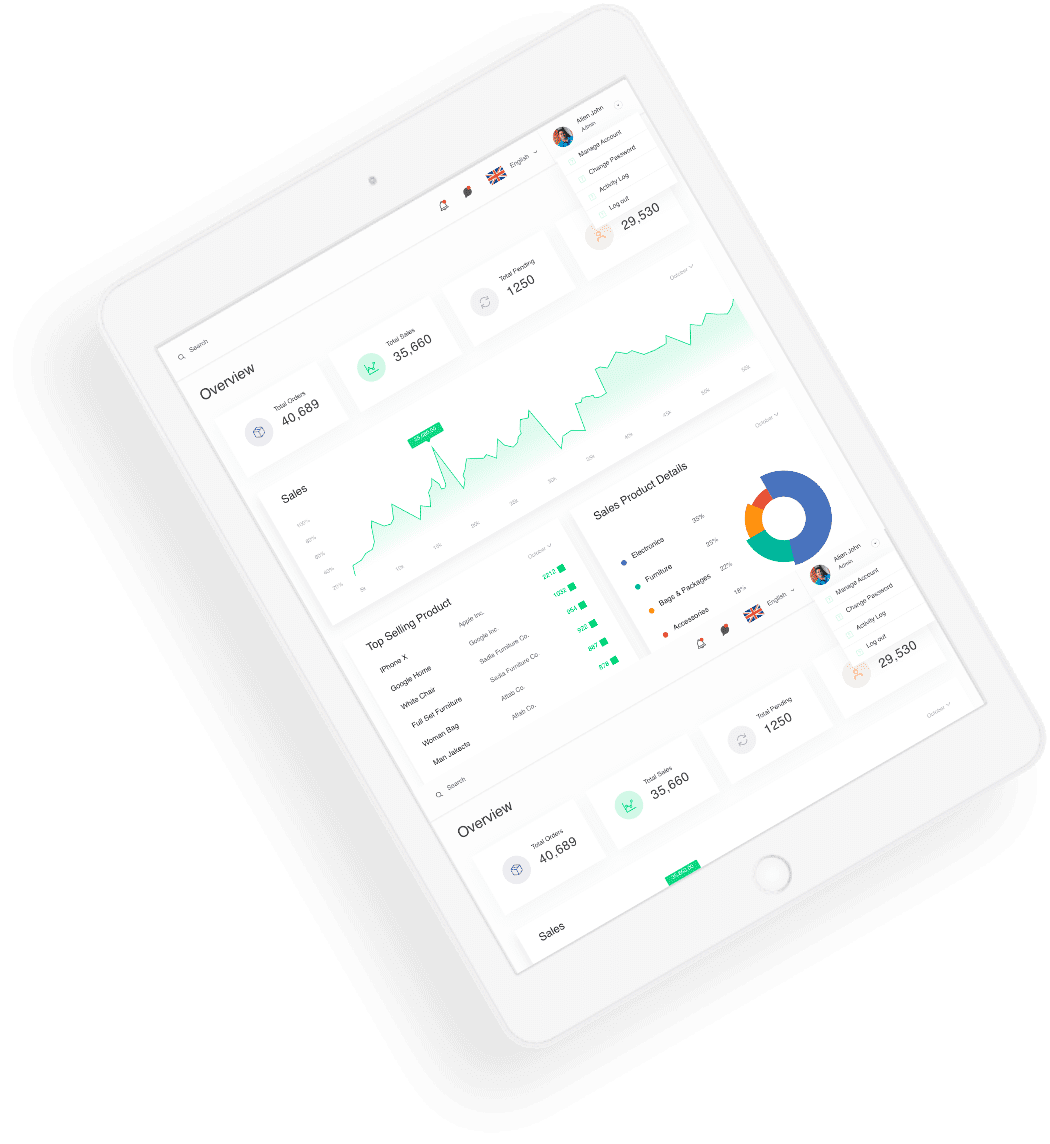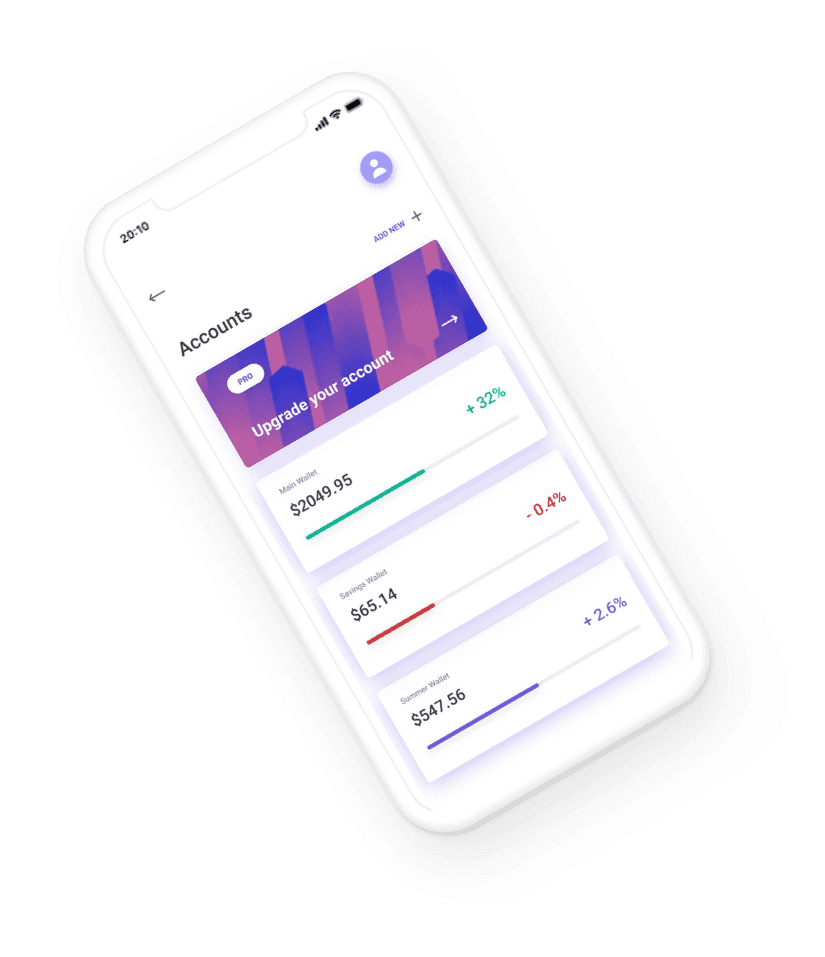 More than a Payment Service Provider
Take Smarter Payments
Simplify payment acceptance and improve your bottom line by accepting all payment types anywhere, any time.
Accept Payments Securely
Reduce risks, protect payment information, and defend your revenue with leading fraud intelligence tools.
Grow Your Business
Tap into enhanced checkout experiences, facilitate processes and turn it into a competitive advantage.
NEXT GENERATION MULTICHANNEL GATEWAY
Pay Smarter. Grow Smarter. Partner Smarter.
Why GoPayzi – Access advanced payment solutions to convert sales and reduce costs all from one global company.
Begin an Endless Journey
Shifting the game from Open Banking to Open Finance
GoPayzi offers digital financial services like online payment, Digital wallets, payment gateways, e-commerce solutions, and a variety of products for everyone.
Get started
Your developers will definitely love it!
Integrate GoPayzi as easy and quick as never before on your Web / Mobile applications with our developer friendly APIs
Start your financial journey Within Minutes
Account setup in no time by providing your information. Our onboarding process is fully digital and hassle-free.
Beyond Payments
With an easy & quick integration process, 100% online onboarding, and best in class security, sign up with GoPayzi and discover how we are adding value to each and every financial transaction with a seamless payment experience.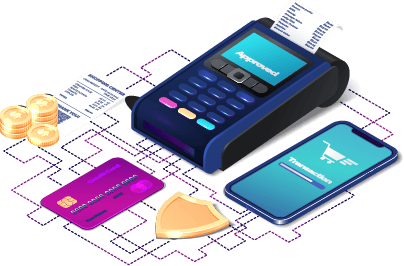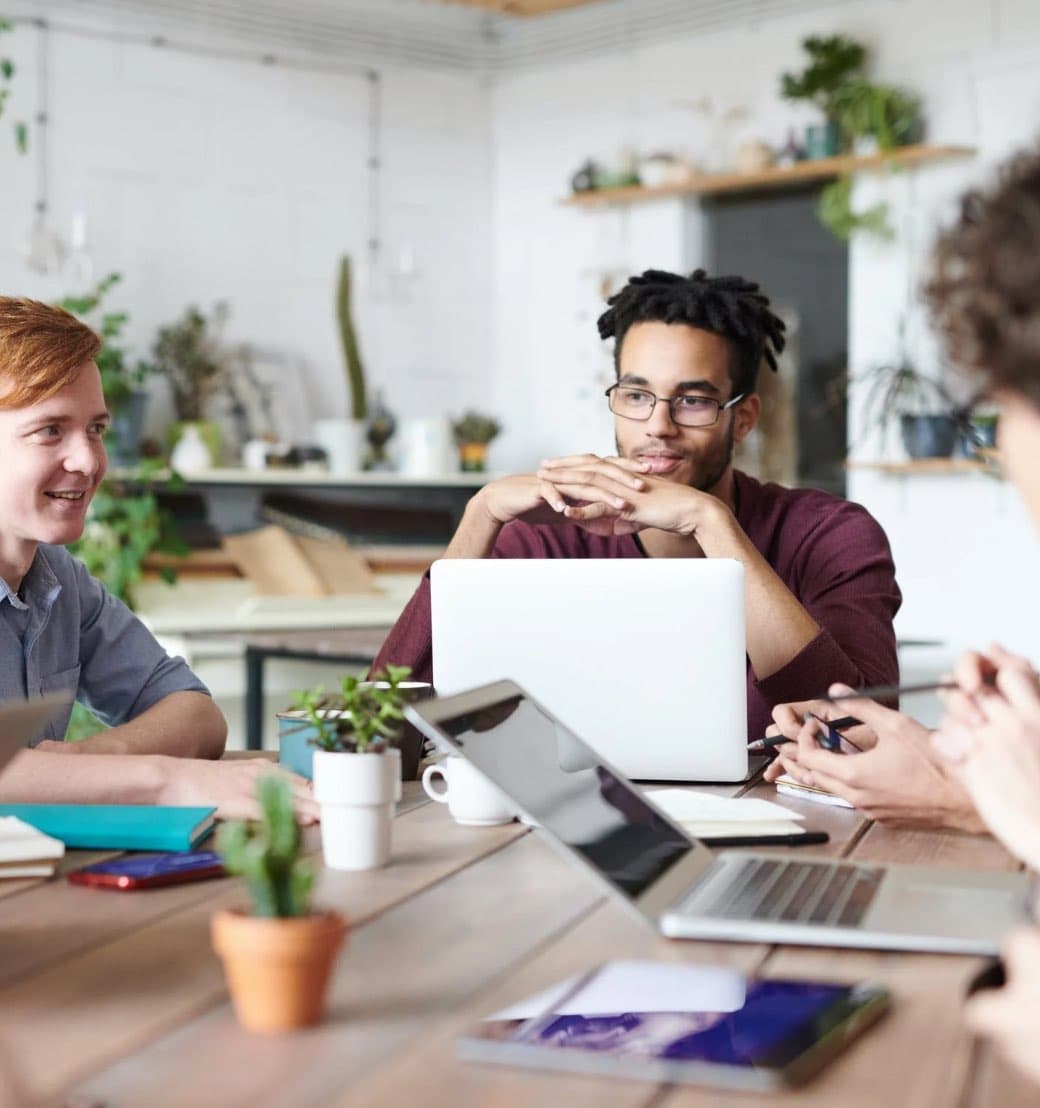 As a leading Payment Service Provider in Tunisia, we look to engage with our clients beyond the online traditional payment, becoming a more than a simple service provider but a partner to the companies we work with.
Integrate GoPayzi with anywhere via our payment APIs, SDK and Plugins.
Ready to get started? Start your
endless journey.
🍪 This website uses cookies to improve your web experience.